LITERACY FOR MULTILINGUAL LEARNERS
The National Committee for Effective Literacy uplifts research, policies, and practices to ensure that English learners/emergent bilinguals leave school as proficient readers and writers in English — and preferably more languages — and who thrive and succeed in school and their communities.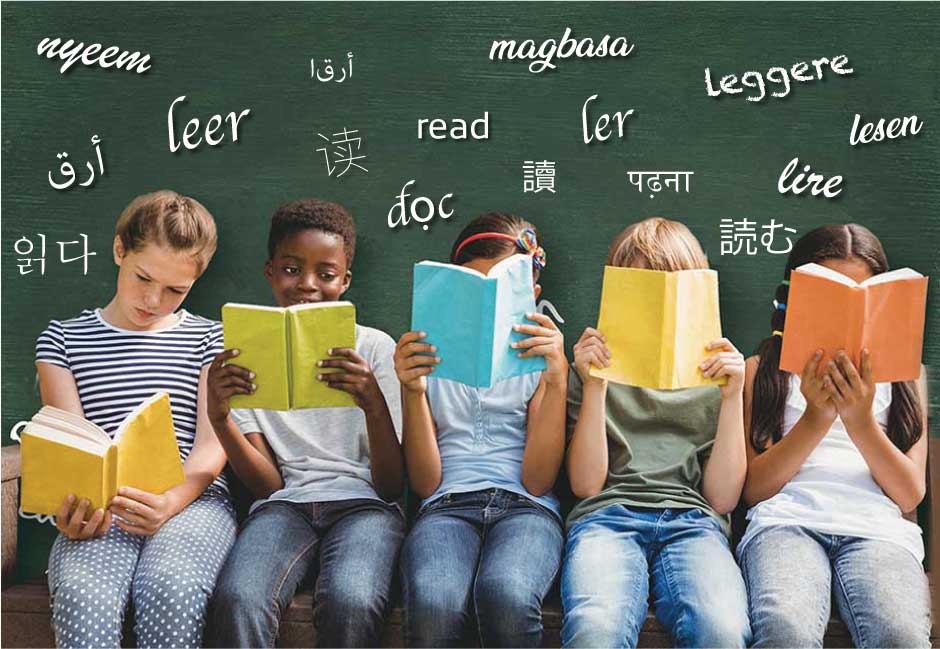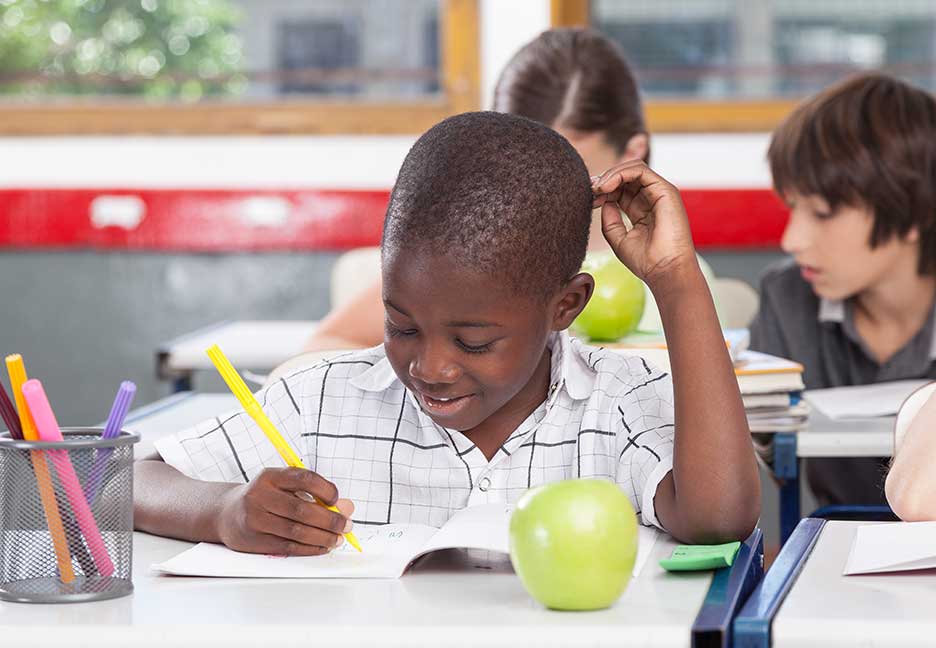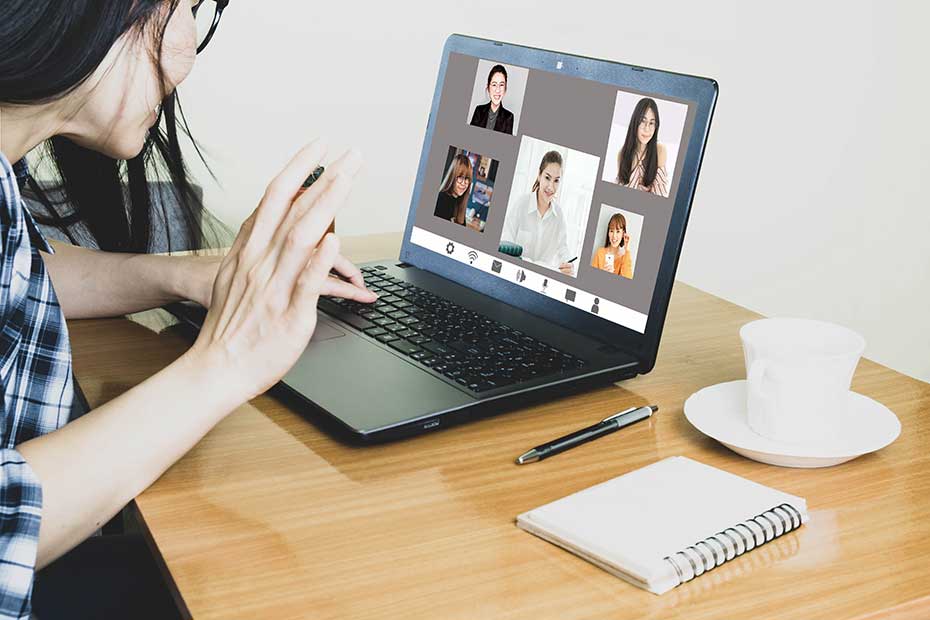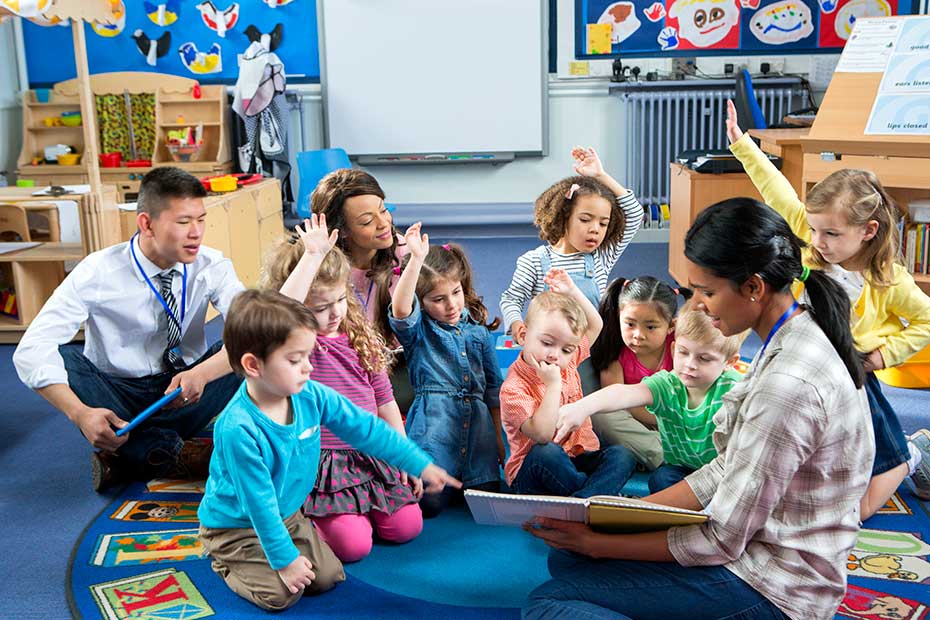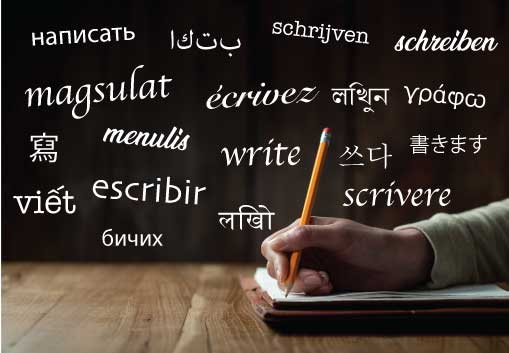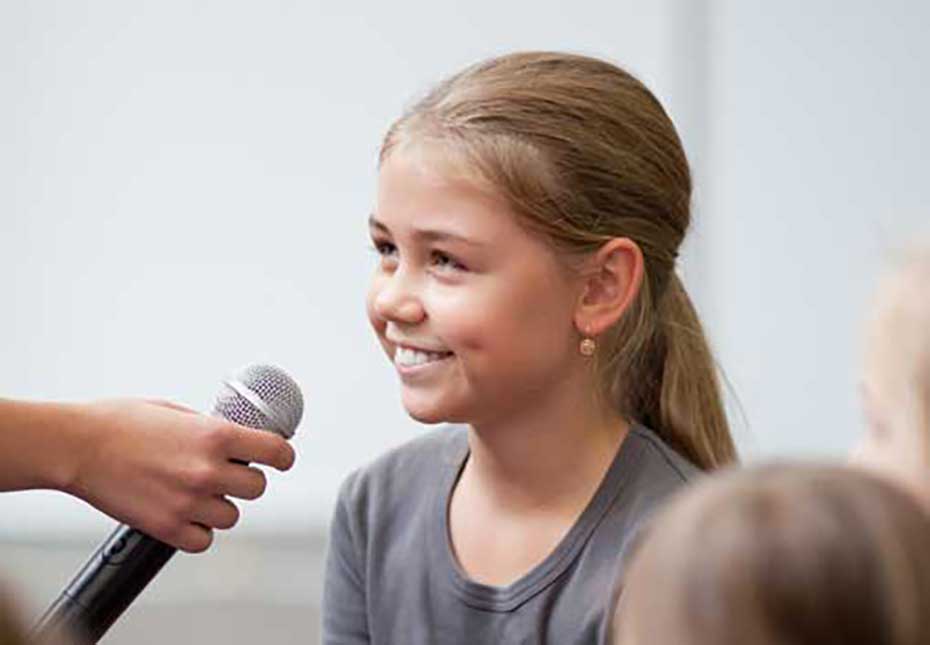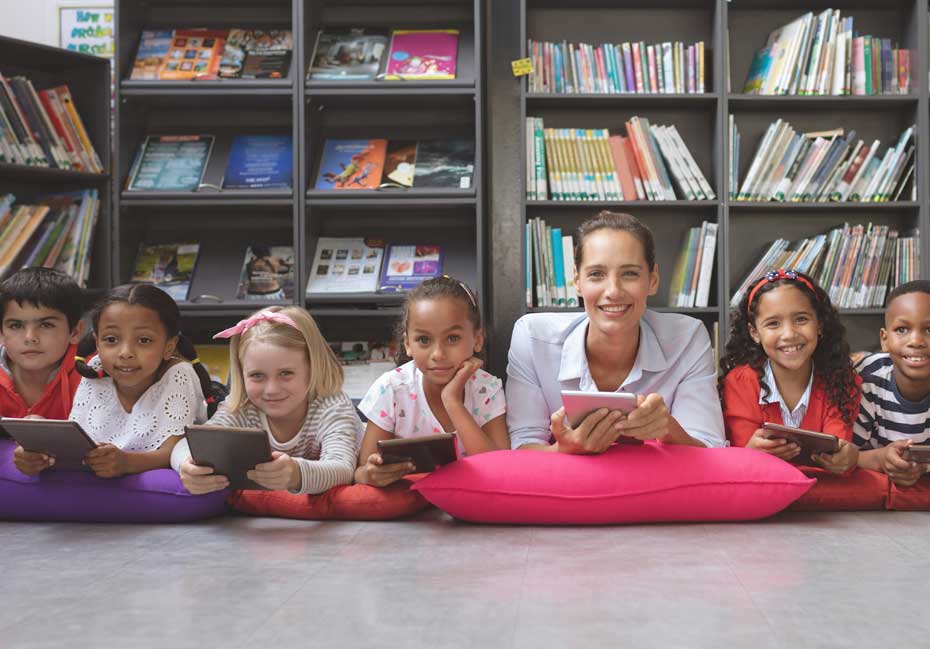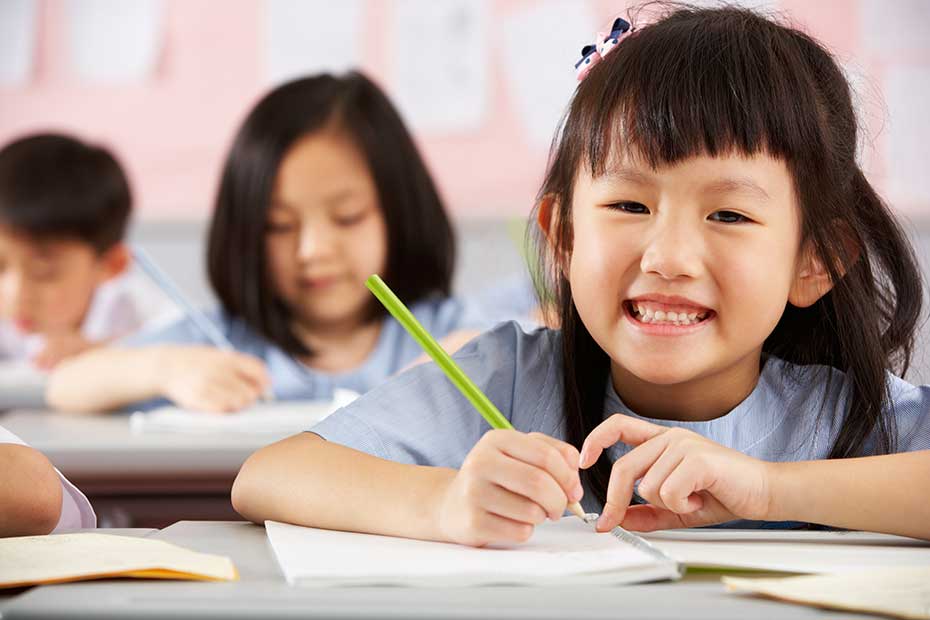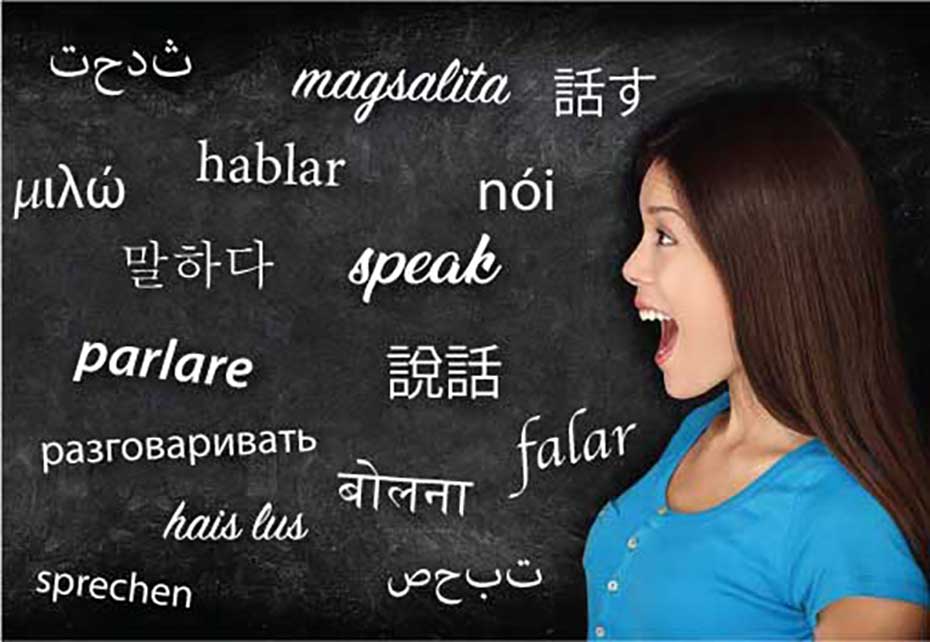 STAY TUNED FOR NCEL
UPCOMING EVENTS!
Help get the word out to education policy makers that emergent bilingual/English learner students have a right to literacy instruction that works for them.
Visit the resources page for more information and related materials like executive summaries, PowerPoints, and handouts.
Effective Literacy Instruction for Multilingual Learners: What it is and What it Looks Like 
Webinar, September 21, 2022 
Maha Abdelkader, Ana DeGenna, Kathy Escamilla, Aloise Miller, Laurie Olsen, Bitnara Jasmine Park, and Lillie Ruvalcaba 
Click the link at left to view the webinar recording